I'm celebrating today for two reasons: This is the Mayan day for the USS Bear (
Queen of the Polar seas and 'forerunner of modern icebreakers'
) leaving for Antarctica. The Gregorian date was November 22, 1939. But today is Deer, which is community service day, with the 13 being transcendence as well as, the last day of the Mayan week. Their weeks are 13 days long.
My goal is to continue to write and reflect on the six month journey the crew of the USAS experienced, beginning today. Any good wishes on finishing this book in the next six months, is appreciated!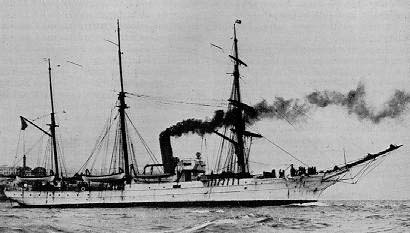 The other reason to celebrate is I've already had the beginning of the first chapter translated into Japanese. Writing this book continues to feel like a huge challenge. I'm up for the task, anticipating days where I might want to 'go home', as George Gibbs, wrote in his journal.